David P. Luaces, DVM, Owner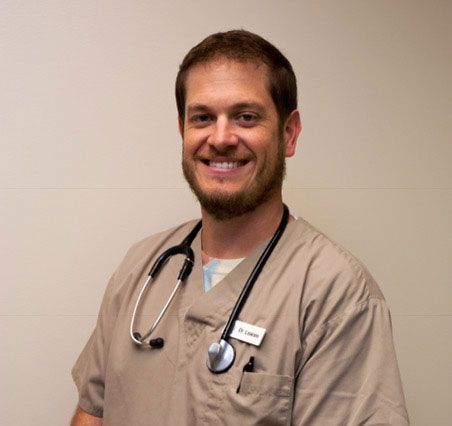 Dr. Luaces was born and raised in Redding, California. He is a 1998 graduate of Washington State University with a B.S. degree in Microbiology. He is also a 2002 graduate of Ross University School of Veterinary Medicine having finished his clinical year at North Carolina State University. Following graduation, Dr. Luaces completed a rotating internship in surgery and medicine with VCA Berwyn/Franklin Park where he also met his wife Kathy. In his free-time Dr. Luaces enjoys numerous outdoor activities including snowboarding, wakeboarding, mountain and road biking and triathlons. Dr. Luaces and Kathy share their home with their daughter Avery, "some" cats and Ned their 12-year old rescued Australian Shepherd.
Dr. Jennifer Creed, DVM, Associate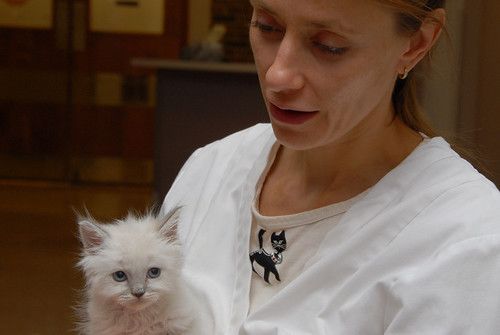 Dr. Jennifer Creed is a life long animal lover and an experienced veterinarian. She graduated from Benedictine University and University of Illinois College of Veterinary Medicine. She brings a vast amount of medical and surgical experience from over a decade by working in a small animal ER. She also is continuing her education in veterinary dentistry and laser surgery and advanced soft tissue surgery. Dr. Creed lives with her husband, 4 children, 3 dogs, 5 rag-doll cats, 2 horses, and a cockatoo named Jim.
Jeremy Baitman, DVM, Medical Director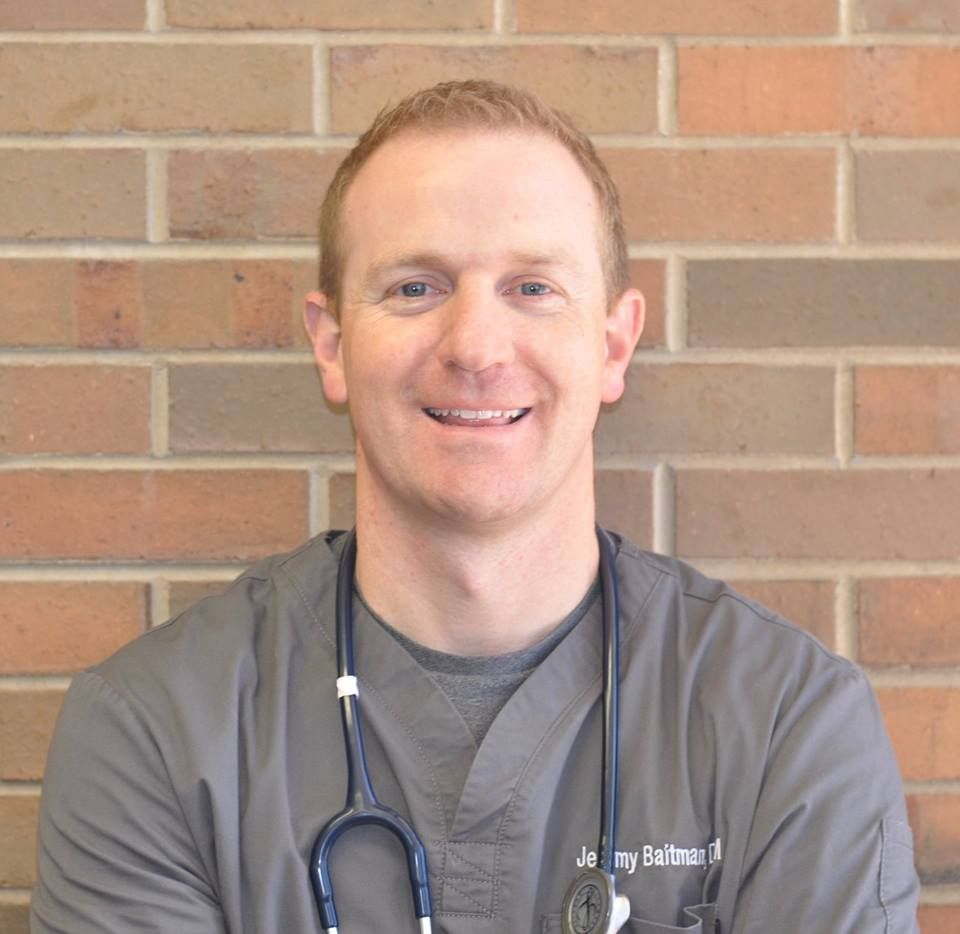 Dr. Jeremy Baitman was raised in southern Illinois and earned a degree in Biology from MacMurray College in Jacksonville, Illinois and then Doctor of Veterinary Medicine from University of Illinois at Champaign-Urbana. He has extensive training and 14 years of experience in emergency medicine and surgery in addition to general practice in preventative care, elective surgery, dentistry, and management of chronic conditions. Additionally, he pursued a practitioner sabbatical in small animal ultrasound imaging through Purdue University. Some of Dr. Baitman's professional interests include preventative care, wound management, emergencies, kidney and urinary tract disease. When free time allows, he enjoys spending time with his family and friends, playing with his dog Bodie, playing and watching most sports, getting "outdoors", and traveling. Dr. Baitman believes it is important to tailor his patients' care to their unique circumstances and to be as helpful as possible to each patient's caregiver. Through Tri-City Animal Hospital, Dr. Baitman believes we can help strengthen the bond between a person and their pets through excellent veterinary care and communication.
Kim Ortega
Kim Ortega- Kim has worked at Tri-City Animal Hospital since 2009. As a lead receptionist, Kim is responsible for overall management of the front desk area by providing exceptional customer service to visitors, staff, and clients. Kim enjoys participating in marathons, walks, cooking, and relaxing with her family and 2 Pit Bulls, Hershey & Azul on the weekends.
Shelby Malatia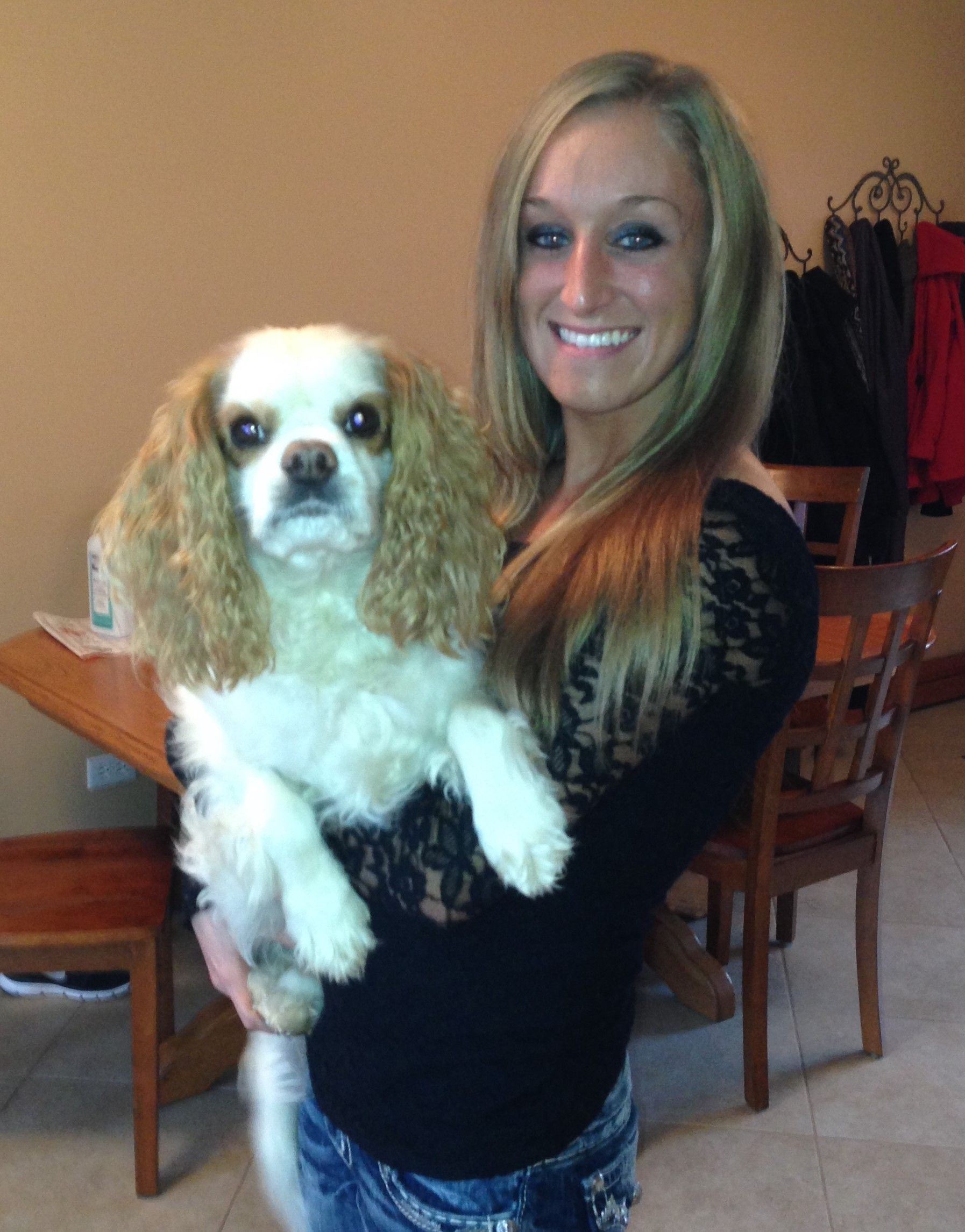 Shelby Malatia- Shelby started working for Tri-City in 2017 but has been working with animals in different hospitals since 2008. She is currently one of our full-time receptionists, who also assists with appointments. Shelby enjoys going to dirt bike races, hiking and traveling but spends most of her free time with her friends, family and Cavalier King Charles Spaniel, Piper.
Saam Tremper
Saam Tremper- Saam started working for Tri-City in 2017 after moving back home to Illinois from Wyoming. She has been working with animals since 2012 and she is one of our veterinary assistants. She is currently attending school to become a veterinary technician. In her free time, she enjoys playing softball and video games. She has 4 cats at home, Creeper, Ghost, Lilly & Ketchup.
Kristin McKinnon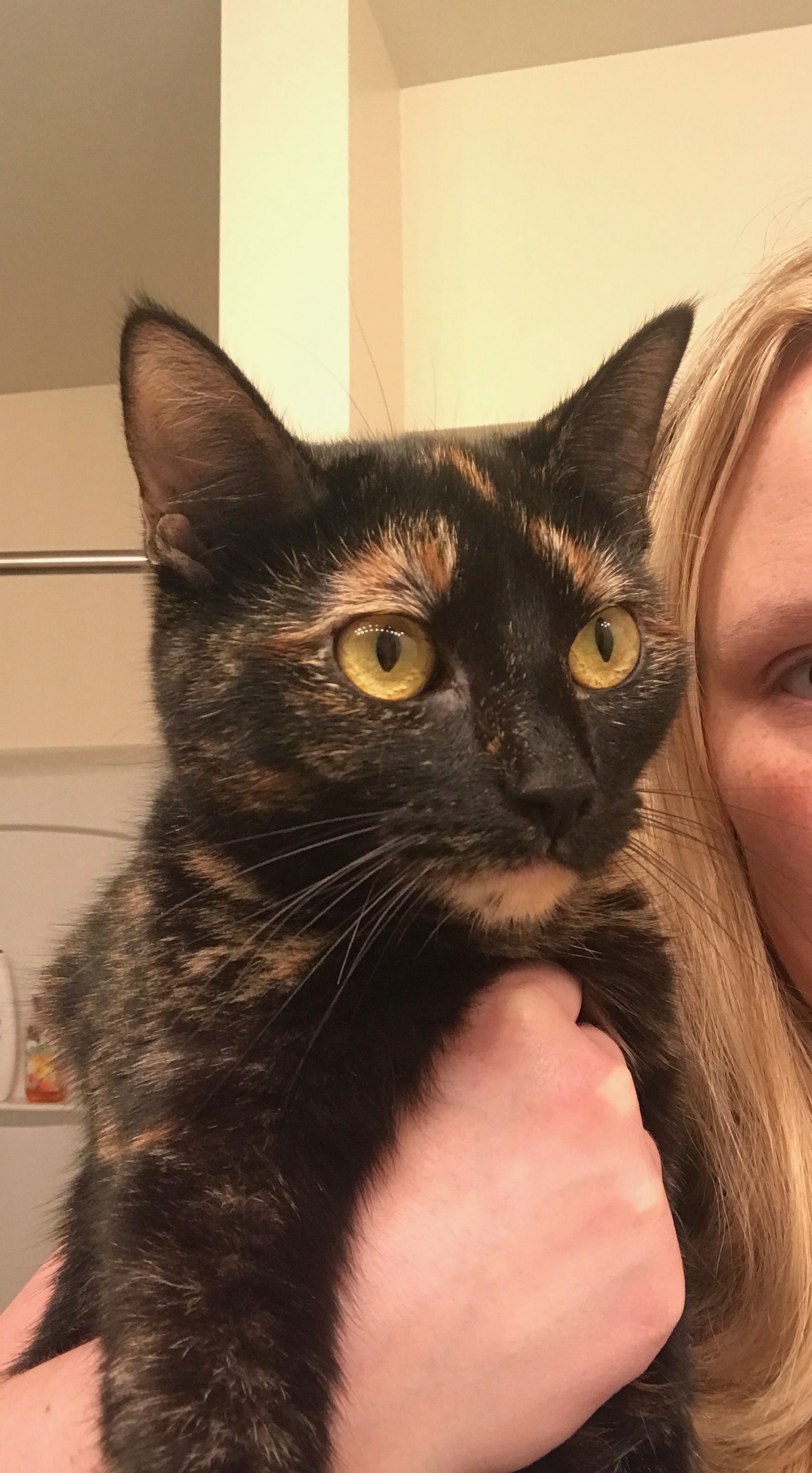 Kristin McKinnon- Kristin started working for Tri-City in 2018. She has been a veterinary technician for 10 years and she can't imagine doing anything else! She enjoys traveling and playing soccer. Kristin has "a few" cats, Karlee, Madison, Tori, Chloe & Annie, all which have been from rescues. She loves getting new ones and getting to see each of their difference personalities.
Marla Richardson
Marla Richardson- Marla started working for Tri-City in 2018. She has 20 years of experience in the veterinary field, from reception to technician and in both day practice and emergency. In her free time, she enjoys sewing, reading and training and competing with her dogs. She has 3 Italian Greyhounds, Donny, Annie & Moco, an orange tabby cat and a meyers parrot.